MONDAY__________________________________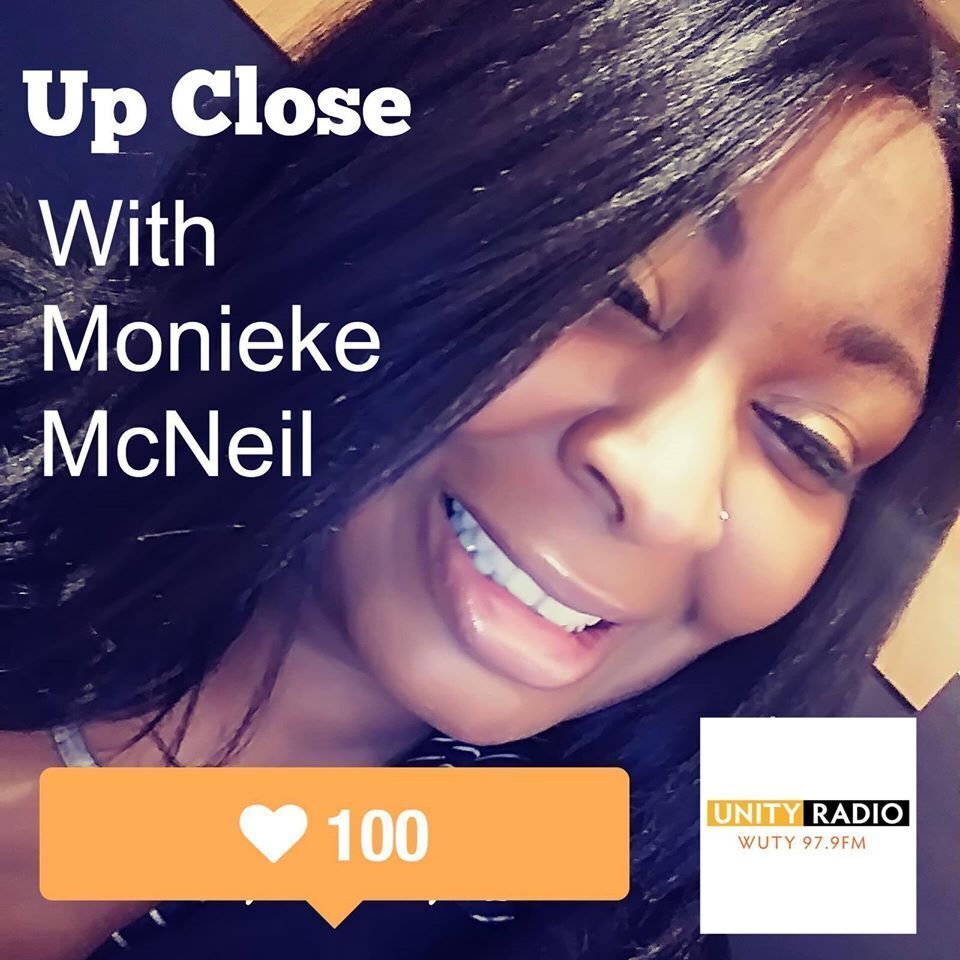 Up Close
with Monieke McNeil
8am-9am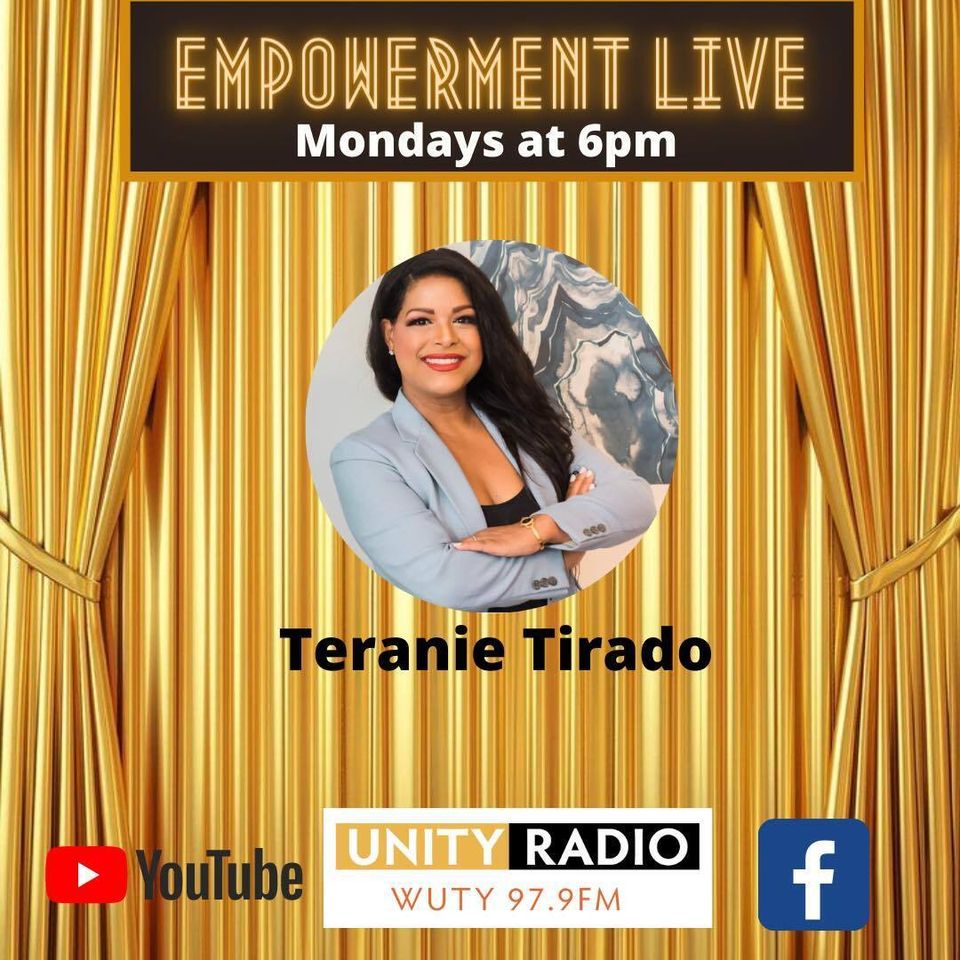 Empowerment Live

with Teranie Tirado

6pm-7pm
TUESDAY_____________________________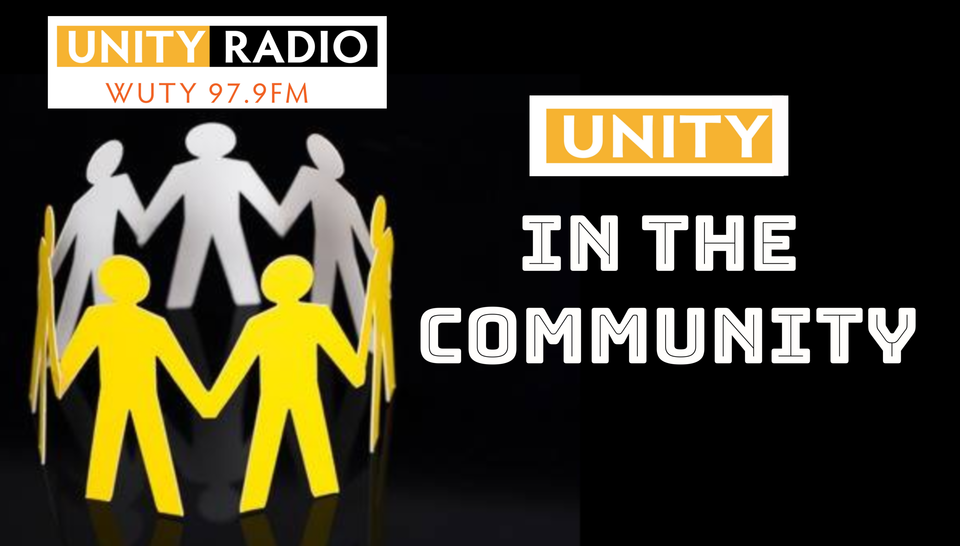 Unity in the Community

Tuesdays 12pm-1pm
Join host Ernie Floyd as we embrace the city of Worcester's diverse cultural communities, music, the arts, and healthy lifestyles by connecting with various community leaders, politicians, business owners and more! The show is primarily focused on community betterment, involvement, and activism to promote the importance of a well-rounded, connected city.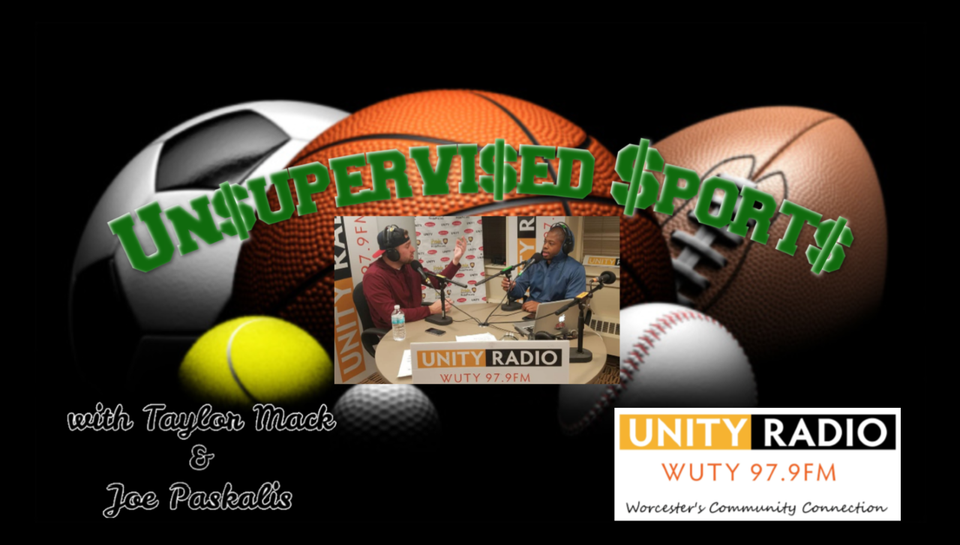 Unsupervised Sports

Tuesdays 6pm-7pm
WEDNESDAY_____________________________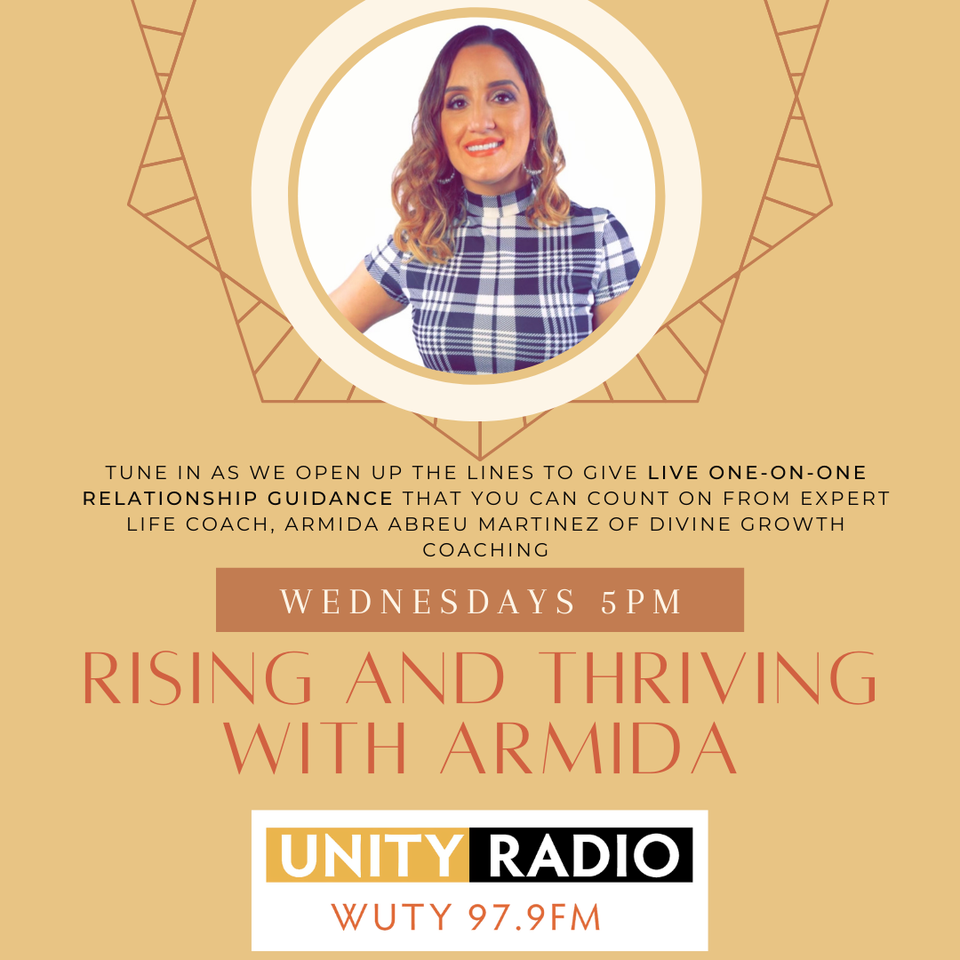 Rising and Thriving

with Armida Abreu Martinez

5pm-6pm
Divine Growth Coaching presents Rising and Thriving with Armida. A brand new radio talk show that will be kicking off on Wednesday, May 5th at 5pm on Unity Radio 97.9 FM.

This radio show gives listeners the unique opportunity to call in to the show and receive LIVE expert relationship guidance from our very own Life Coach, Armida Abreu Martinez. The main goal is to make coaching sessions and guidance more accessible to members of our community!

Listeners: Call in at 508-471-5265 every Wednesday live at 5pm - 6pm for LIVE guidance!
Thursday_______________________________________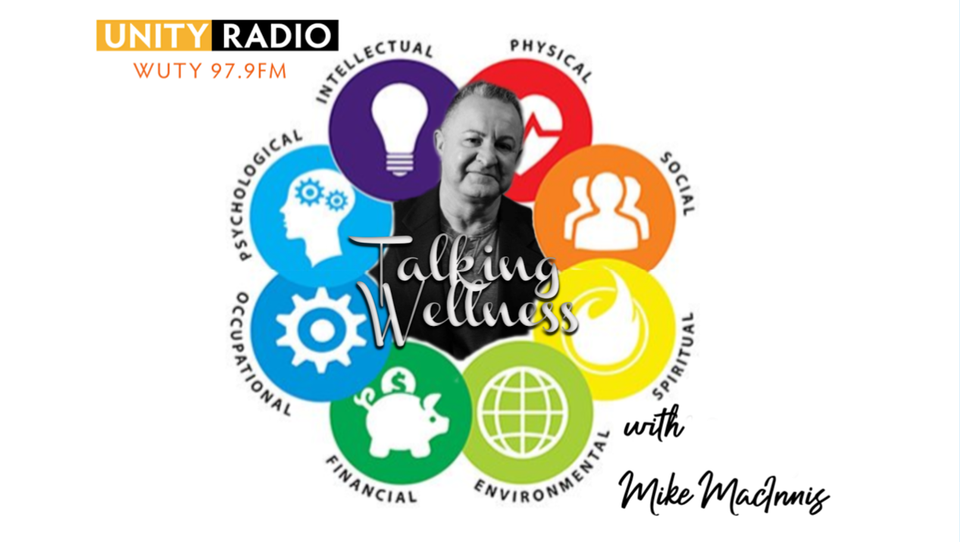 Talking Wellness

Thursdays 12pm-1pm
Hear from the movers and shakers in Central MA and elsewhere who are on the front lines of providing services, as well as fighting back against the stigma of mental health diagnosis. Always with a focus on the Eight Dimensions of Wellness, Mike uses his connections as Program Manager for Worcester's own Kiva Center to bring the spotlight on the agencies and the people in the forefront of changing the illness model into a wellness model. Insightful, thoughtful and meaningful conversations about a topic long overdue for a place in mainstream conversation.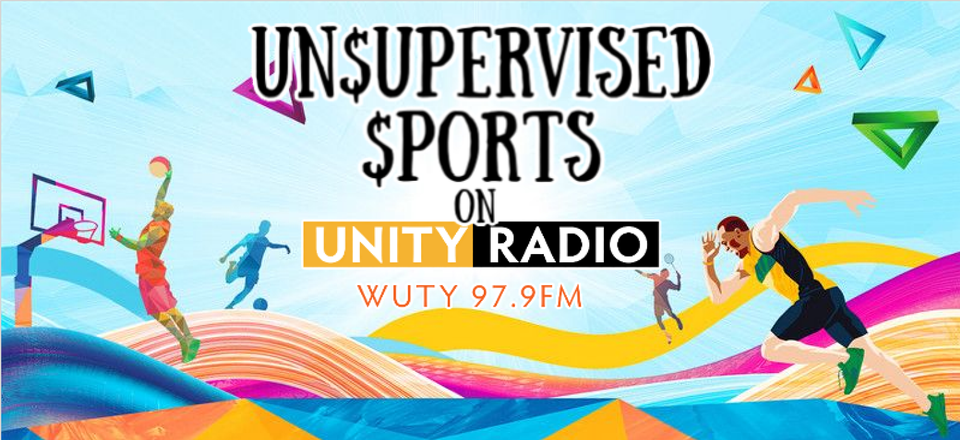 Unsupervised Sports

Thursday 6pm-7pm
FRIDAY___________________________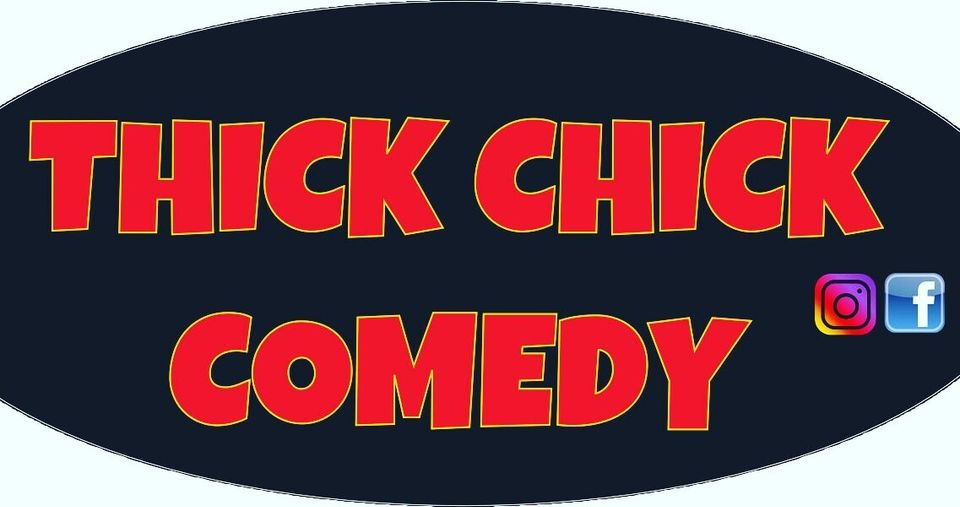 Stand Ups and Stand Outs

with Serenity Jones

Fridays 3PM - 4PM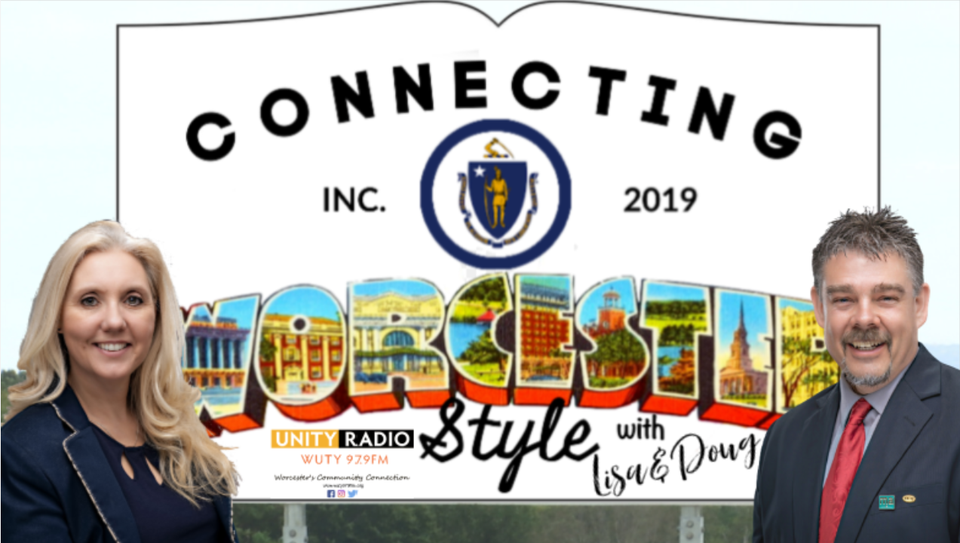 Connecting Worcester Style
with Lisa & Doug

Fridays 11am-12pm
Light hearted show where we connect with people in the community and out to learn about each other and current events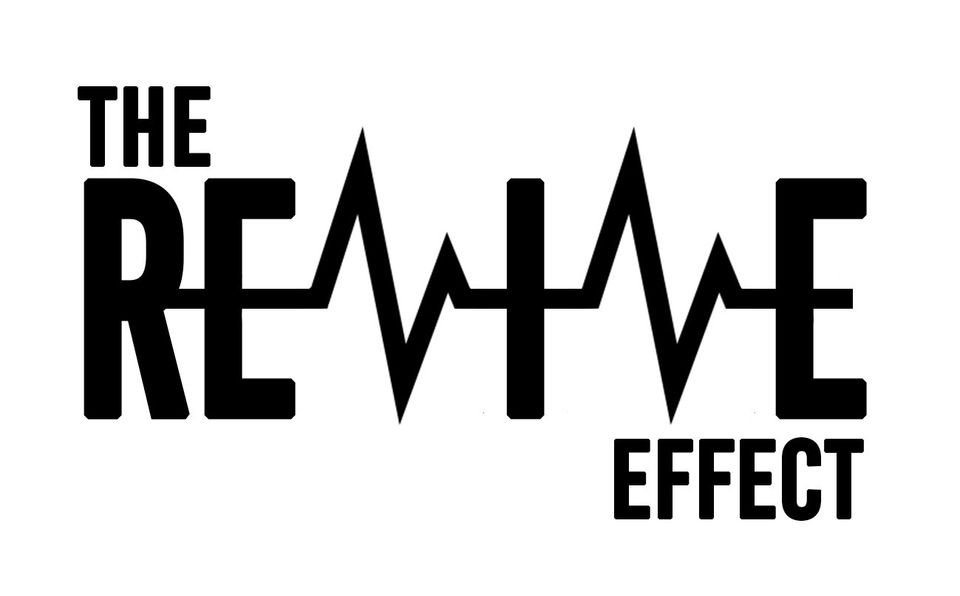 Revive Effect

Fridays 5pm-6pm
Mission Statement: To rise from ground zero and build a collective of conscious individuals around the world. To foster the inevitable mission to harmonize the world into one peaceful human race, we aim to take an alternative course in fighting against the inequality and injustice with the blessings and creative powers bestowed upon us. We call for mass manifestation and raising our vibration to bring more peace and balance to the to the world, maximizing our resources to build health, wealth and spiritual growth, beautifying our communities and encouraging our youth to strive to reach positions of leadership and power. Finally, we aim to add value and ReVive the world from ill knowledge and centuries of false Dogma that's been forced upon us, because no man gets left behind, no child gets left to starve, and no dream gets left to die, WE ARE! The ReVive Effect!
SATURDAY_______________________
The StreetSquad MixShow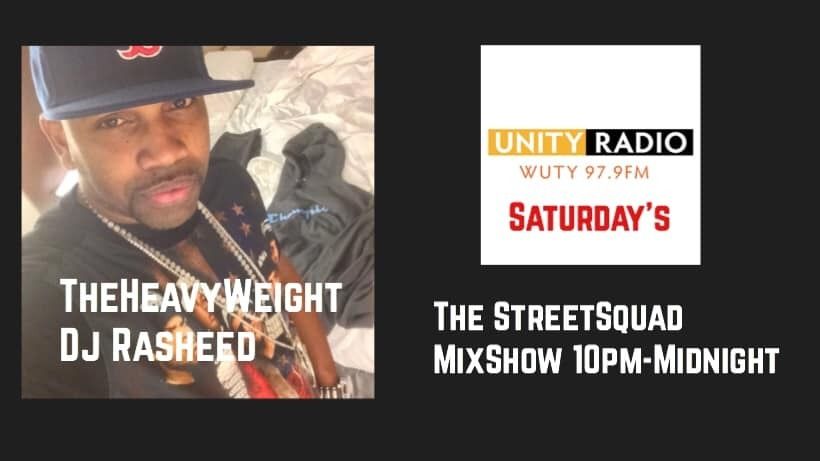 SUNDAY____________________________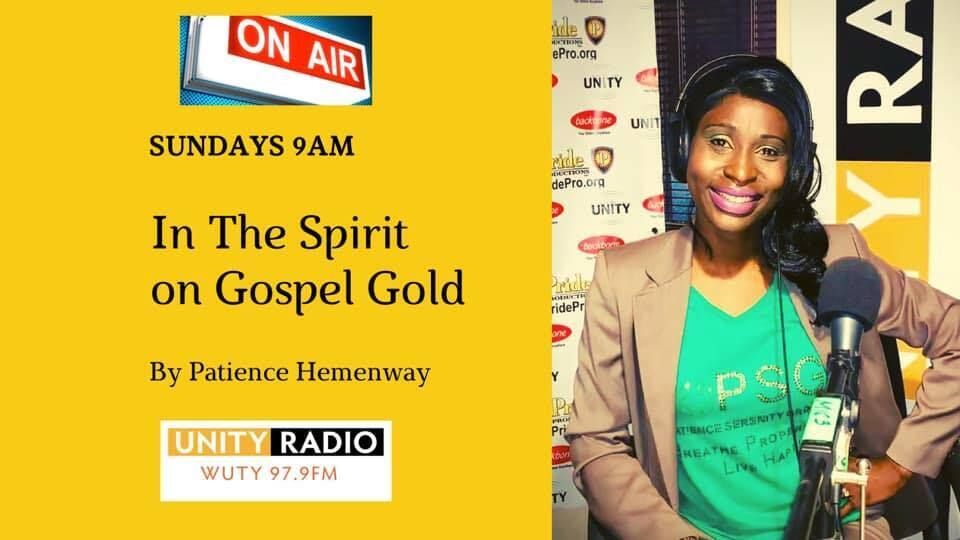 In the Spirit
on Gospel Gold

with Patience Hemenway