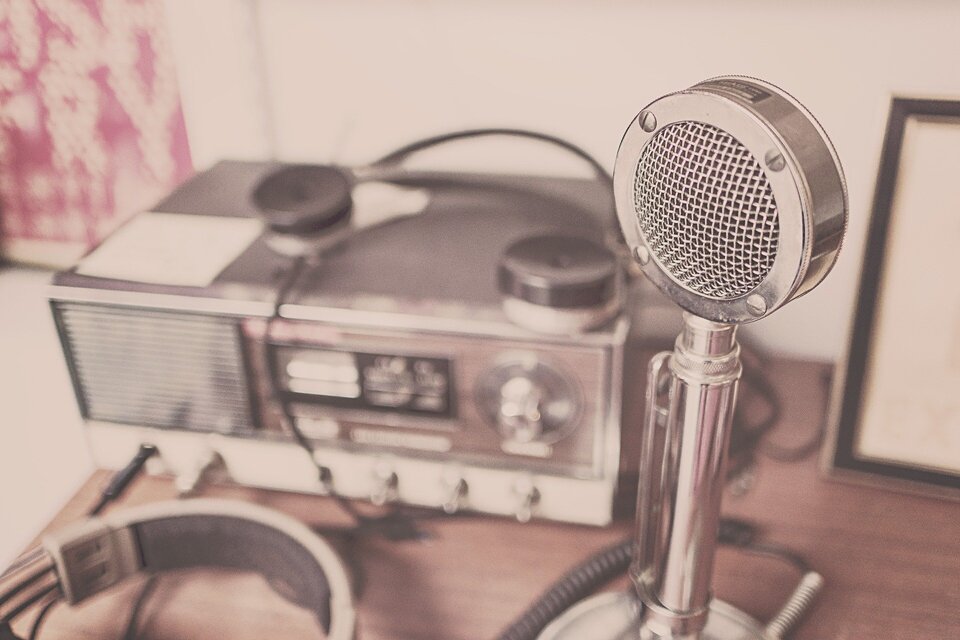 Pride Productions, Alliance Media Group and Unity Radio 97.9 FM
2018
In 2018 Pride Productions began its first media partnership with Worcester Magazine. PPI began its first local programming Talk of the Commonwealth with Hank Stolz and relocated its broadcasting studio from Becker College (Worcester Campus) to downtown Worcester, MA. PPI applies for a new application to the FCC on behalf of Unity Radio WUTY 102.9 FM to increase radio station power and was approved to operate Unity Radio WUTY 97.9 FM. PPI creates the Alliance Media Group (AMG) youth technical program. The AMG mission is to collaborate with area companies, educational institutions and organizations to benefit our community while serving the young adult population by developing and implementing media and technology programs and services throughout Central Massachusetts. PPI's  AMG was awarded a grant from the Best Buy Foundation. Best Buy Foundation provides funding to equitable, innovative, impact driven programs in eligible non-profit organizations committed to enhancing the lives of teens 13 – 18 years old through cutting edge technology enabled curricula. PPI was awarded the Game Changer Award at the Game Changers Business Conference held at Mechanics Hall presented by the Worcester Chamber of Commerce. It introduces innovators, investors and developers who are funding disrupting and supporting the regions start ups and entrepreneurs.
2017
In 2017 Pride Productions, Inc. successfully obtained the FCC license to operate a Low Power FM ("LPFM") radio station, on air WUTY 102.9 FM Worcester and streaming at 
www.UnityRadioMA.org
. PPI also hosted its first golf fundraiser, "Raise Power to the Tower", to support the construction of the on air WUTY 102.9 FM broadcast radio tower. PPI had its first on air broadcast featuring the city wide political elections from the Worcester City Hall.
2015
In 2015, Pride Productions, Inc. received a grant from the Blackstone Valley Chamber of Commerce, through the Massachusetts Growth Capital Corporation Technical Assistance Grant Program. Their financial support played a vital role in helping PPI secure the Backbone Radio network software and begin the Internet radio broadcast/operation of Unity Radio, (
www.UnityRadioMA.org
). In addition, PPI was able to establish it's first high school partnership, including the creation of RAMS radio at Northbridge Highschool in Northbridge, MA.
2013
Pride Productions, Inc. relocates it's operations and collaborates with Becker College (Worcester, MA campus). The partnership is designed to establish a new TV studio and provide Audio/Video production to support on/off campus media projects. In 2013, PPI applied for the license operation of a Low Power FM ("LPFM") radio station. In pursuing its goal of serving the "public interest," the station will adopt an alternative programming format not otherwise available in the immediate broadcast area.